ABOUT LEIGH
---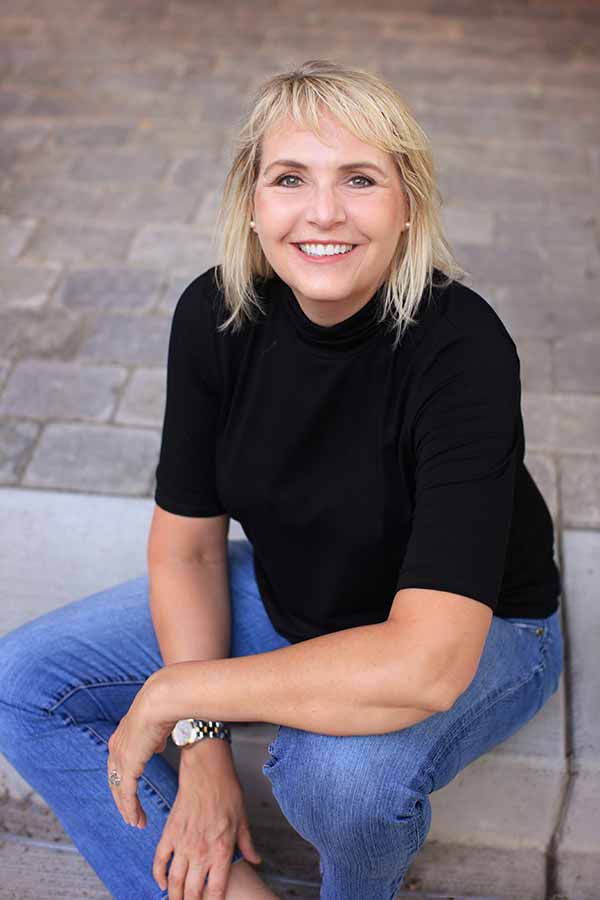 Hello! My name is Leigh MacCready and I like helping people Re-Nest.

Organized, attractive and functioning homes are my "thing". My clients often share that it's not their "thing", but that's ok because they've got me. I help them let go of stuff that is no longer needed, and create a living space that helps them stay organized. I believe that as your lifestyle changes, your nest needs to change…I call this re-nesting.

After years of working as a buyer with Jacobson Stores Inc., I took a sabbatical to raise three children. During that time I consistently re-nested my own home to keep up with our busy and ever changing lifestyle. I shared my talents in various volunteer roles and with friends and family.

Re-Nest is the result of helping my mother downsize and move into assisted living. She wanted an attractive, safe and functioning space that reflected her taste and lifestyle. Since it's start in 2012, I have helped over 100 clients either downsize, space plan, stage, edit their wardrobe, shop, do their own estate sale, organize files, settle in, pack or a little bit of all.

I am an active member of the National Association of Productivity and Organizing Professionals, NAPO, and am current president of the NAPO Michigan Chapter.

I have a B.A.A. in Business Education and Administration from Central Michigan University.

As a 2nd generation antiques dealer and former furniture buyer, I love staying current with home trends, re-arranging furniture and accessories, plus finding new purposes for old stuff.

My husband and I live in Jackson, Michigan.