ABOUT LEIGH
---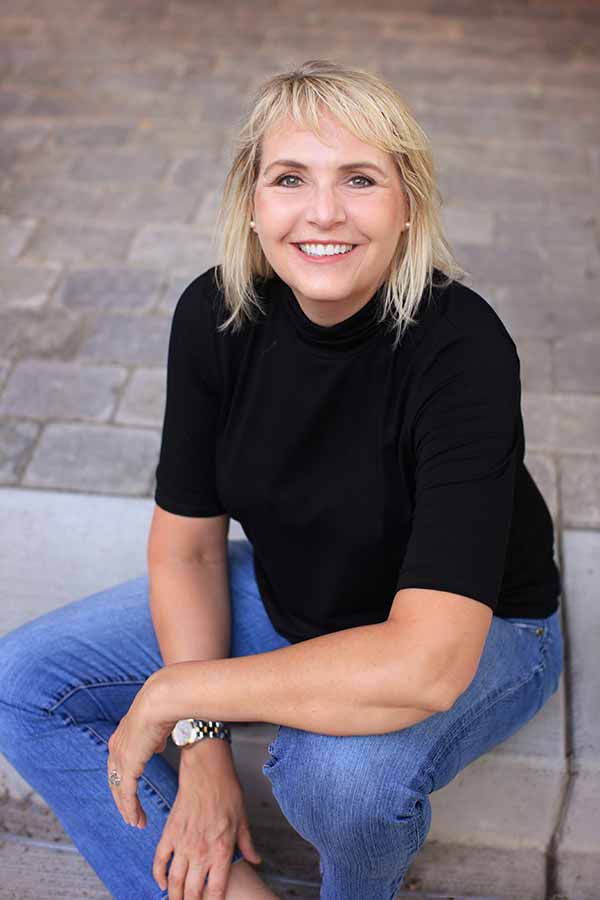 Hello! My name is Leigh MacCready and I look forward to helping you Re-nest.

I am an active member of the National Association of Professional Organizers (NAPO) and the 2016/2017 president of the NAPO SE Michigan Chapter. In the past, I worked for Jacobson Stores, Inc. as a furniture buyer, assistant apparel buyer, and manager. I am a Central Michigan University Graduate, with a B.A.A. in Business Education and Administration.

As a stay-at-home mom for more than two decades, I created my home space so I could juggle three children, numerous volunteer projects, and stay involved in our school, church and community. I love homes and figuring out how to best use the space with what people own. I believe space should have order, function and comfort. I am a 2nd generation antiques dealer who loves to re-arrange furniture and accessories, and find new purposes for old stuff.

My husband and I live in Jackson, Michigan with one loud, overweight cat.